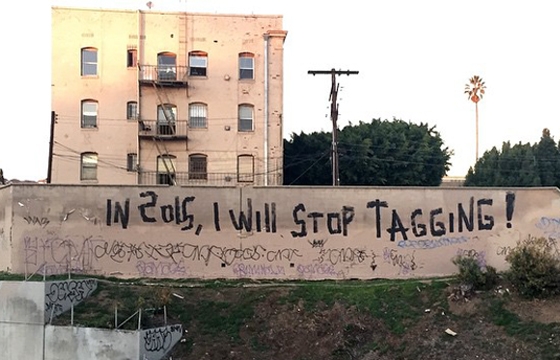 Graffiti // Sunday, January 18, 2015
In 2015 I will stop tagging! It's now 3 weeks into the new year. Do you think this person stuck with their resolution? We somehow doubt it!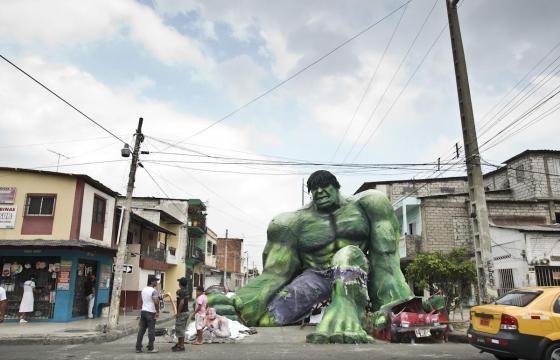 Juxtapoz // Friday, December 30, 2011
Some countries have unique New Years' celebrations, but we think Guayaquil, Ecuador may have the best celebration yet. Photographer Ricardo Bohorquez catpured the town in anticipation for 2012, with massive paper-and-wood figures of the Hulk, Smurfs, Chucky and others ready to be burnt as the clock hits midnight.