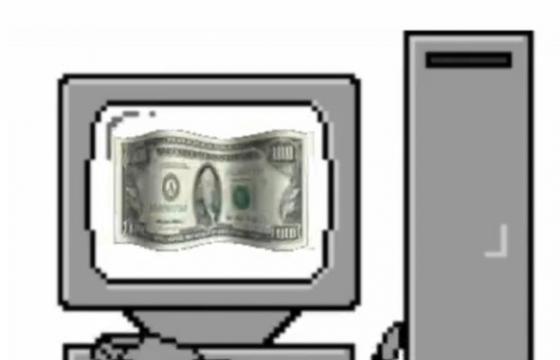 Juxtapoz // Tuesday, January 18, 2011
Well, we aren't sure what the Wu-Tang Clan thinks of clearning your cache, but knowing that the RZA is a bright guy, he would appreciate "Cache Rules Everything Around Me." Evan Roth is impressive if the only thing we knew about him was his .gif collection. Video after the jump . . .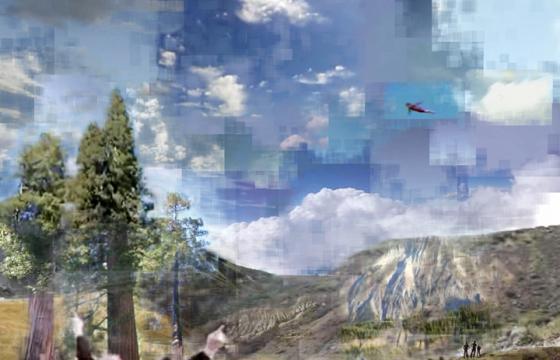 Juxtapoz // Thursday, January 13, 2011
"Modern History is a series of collages assembled exclusively from screen grabs of Youtube videos. This is a work in progress and the site will be updated as I finish new pieces." This is the mission statement of Josh Poehlein. The work after the jump . . .