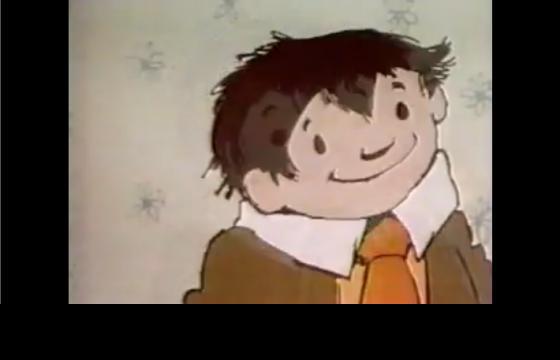 Juxtapoz // Saturday, April 02, 2011
Maurice Sendak is back! One of the greatest children's authors is set to release his first book in 30 years, a book he authored and illustrated titled, "Bumble-Ardy." If that sounds familar, it's because it is based on a character Sendak developed in 1971 for Sesame Street, a short that Jim Henson produced. More information after the jump . . .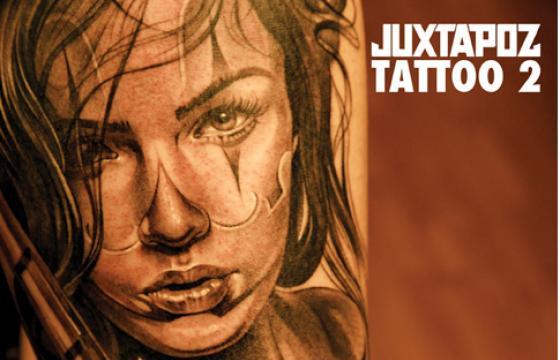 Tattoo // Wednesday, March 30, 2011
Ask, and you shall receive. By popular demand due to audiences enjoying our first book, Juxtapoz Tattoo, we proud to announce the release of Juxtapoz Tattoo 2 with Gingko Press. This new collection features Jose Lopez, Paulie Tattoo, Jun Cha, Shawn Barber, Sunny Buick, Clay Decker, and many more. More details after the jump . . .