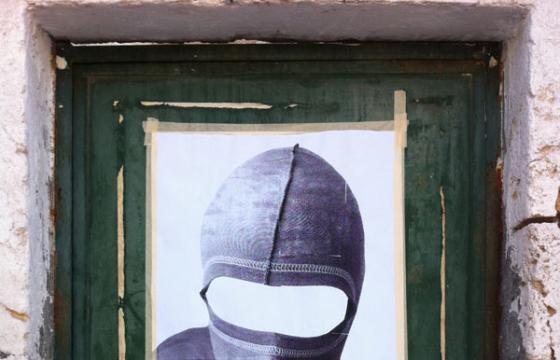 Juxtapoz // Friday, September 23, 2011
After a long drive in the wee hours of the morning, Juxtapoz arrived in the beautiful hill town of Grottaglie in Southern Italy to attend the opening of FAME Festival. With just a few hours to run around the town before sleep called, we saw work by Escif, Blu, Vhils, Lucy McLauchlan, Nespoon, Os Gemeos, Sam 3, Swoon, and others.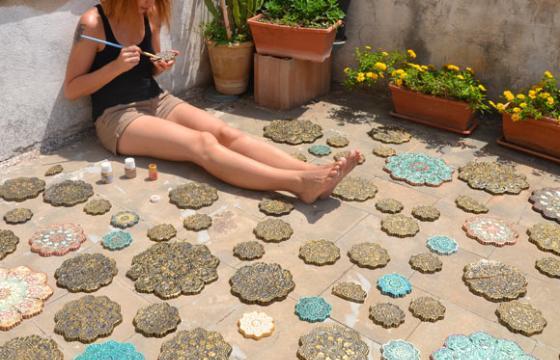 Juxtapoz // Monday, August 29, 2011
As we prepare for our trip to Fame Festival at the end of September, we have been doing our research, and one artist we are learning about is Polish artist, Nespoon. She works in ceramics, and creates handmade public works. When at Fame in Italy this summer, she spent a month with local artisans creating a body of work to place around Grottaglie.