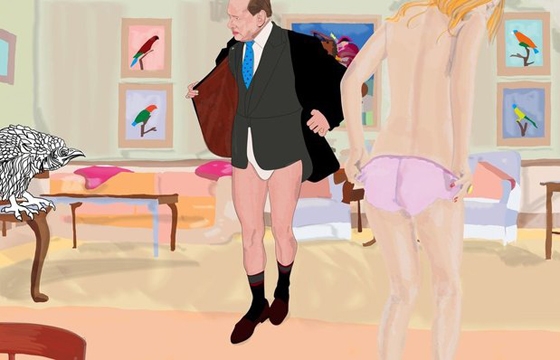 Illustration // Tuesday, May 05, 2015
Italian artist and illustrator Mario Sughi aka Neurosuro, started off his career in the late 70's working as a cartoonist in Italian satirical magazines. Moving to Dublin the late 80's, Mario studied Medieval History, received a PhD and currently publishes and exhibits his work worldwide!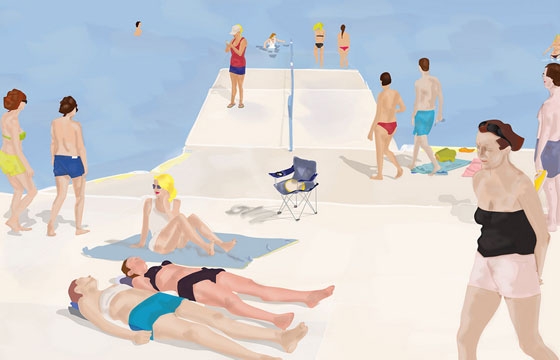 Erotica // Thursday, November 07, 2013
Just because the weather is getting colder dosen't mean we can't keep fantasizing about days at the beach and showing a little skin. Mario Sughi aka nerosunero is an Italian artist and illustrator living and working in Dublin. He is a member of the IGI (Illustrators Guild of Ireland) and AI (Associazione Illustratori Italiani) and the author of nerosunero....