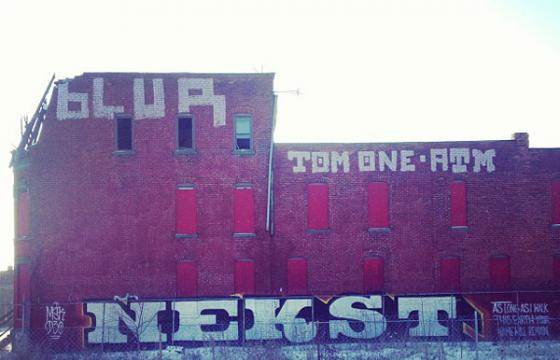 Graffiti // Friday, January 04, 2013
Every Friday we feature someone old or new, traditional or unconventional, active or not, and so on. In this week's spotlight we switched things up, highlighting the countless Nekst tibutes painted around the globe. Graffiti // Saturday, December 29, 2012
"And Nekst apparently lives out of town and took some time out while visiting family for the holidays" reports Abc13 news. NEKST RIP.