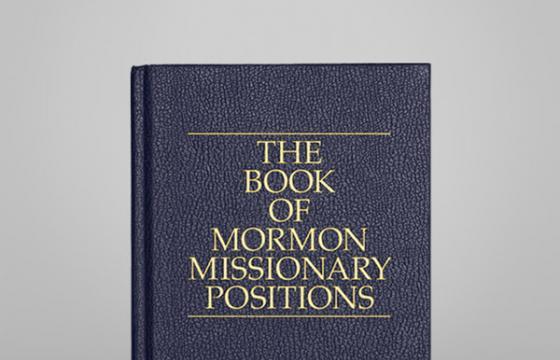 Erotica // Thursday, November 29, 2012
A collaboration between art director Sara Phillips and photographer Neil DaCosta, Mormon Missionary Positions is an online exhibition/photographic manual to guide viewers in achieving the Mormon-approved missionary positions. Because, as we all know, "The Mormons like their missionaries. The Mormons like their missionary positions between a married man and woman. And no other way."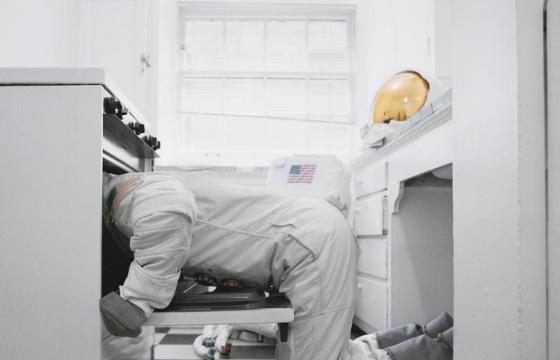 Juxtapoz // Saturday, August 06, 2011
Said Barack Obama, "I understand that some believe that we should return to the surface of the moon but I have to say this bluntly, we have been there before." And in response, Neil Dacosta created this fantastic photography series, Astronaut Suicides.