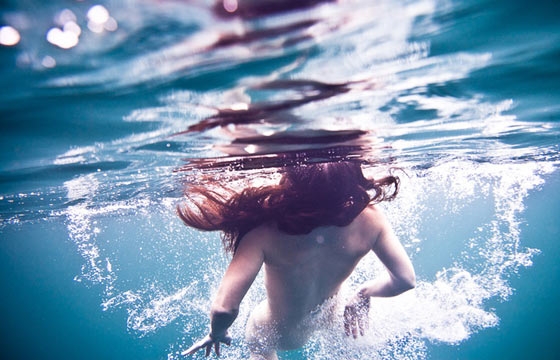 Erotica // Monday, April 27, 2015
From Neil Craver's series, Underwater Nude Rock Quarry: "This photographic series is visual voyage of metamorphosis; into the Subconscious waters of the mind. The ultimate metaphysical quest into the undercurrent of consciousness."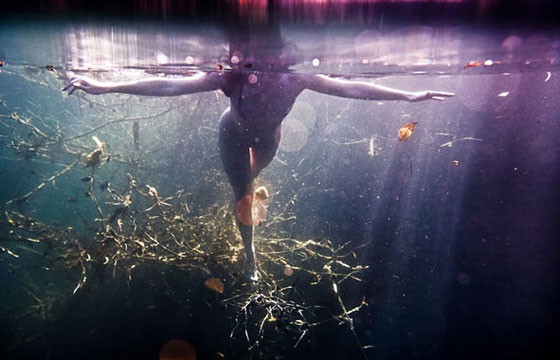 Juxtapoz // Thursday, October 31, 2013
Seductively unsettling, the transcendental and consuming works of Neil Craver hint at the subliminal sensations between drowning, floating, helplessness and the infinite sensuality of weightlessness.