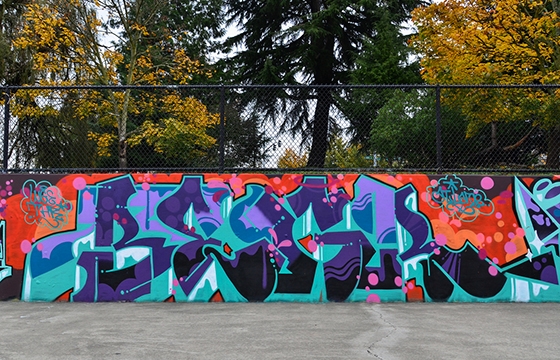 Graffiti // Tuesday, November 18, 2014
Super solid burner all around, with an exceptionally awesome combination of colors by Begr in Sea-town.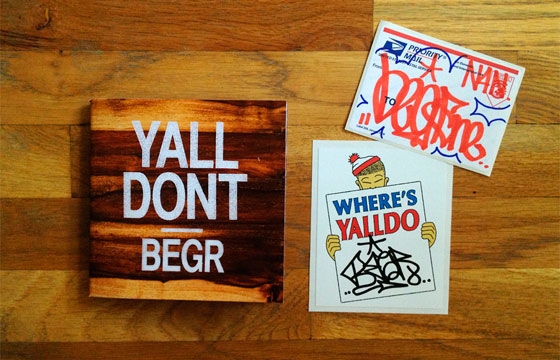 Graffiti // Saturday, July 19, 2014
The folks over at Casquette and Company continue putting out quality zines. Their latest offering is Y'all Dont documenting Begr's sprays across the USA. Everything from the streets, to freights, to clean trains are featured in this 72 page color/B&W 6x6 zine. Limited to 350 copies with stickers included this will go fast so don't sleep!