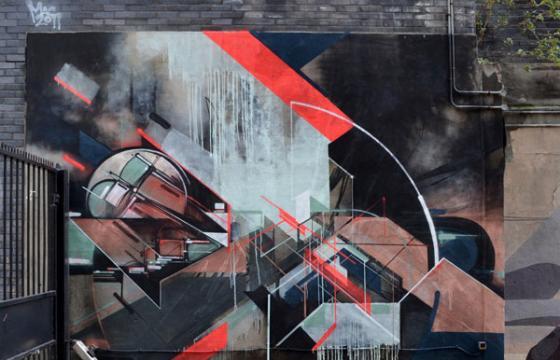 Street Art // Tuesday, October 02, 2012
  Both in town to participate in the Futurism 2.0 exhibition held at Blackall Studios, Los Angeles-based draftsman, Kofie, and Polish artist, Nawer, collaborated on the following mural.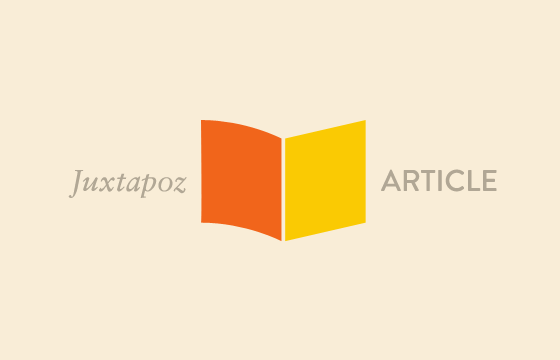 Juxtapoz // Wednesday, July 20, 2011
The UK's first comprehensive "Graffuturism" exhibition, titled "Rudimentary Perfection," brings together an impressive group of notable international artists linked by their innovative spirit and shared graffiti heritage. Each of these artists has ventured down a unique path, offering a radical take on expressive, figurative and letter-based abstraction.