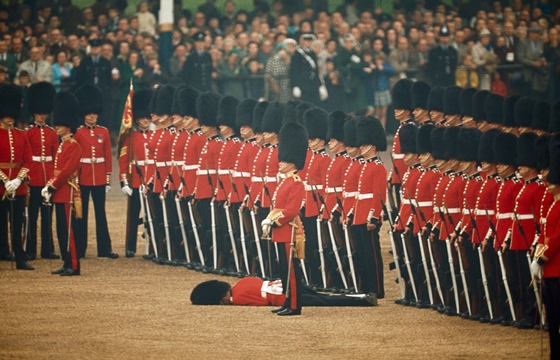 Photography // Monday, February 03, 2014
National Geographic published their first issue 125 years ago in 1888. This is an incredible timespan for any publication, but you have to wonder where does all the content go? To honor their 125th anniversary National Geographic has released Found, a curated collection of photography from their archives. Much of the collection has never been published or seen by the public!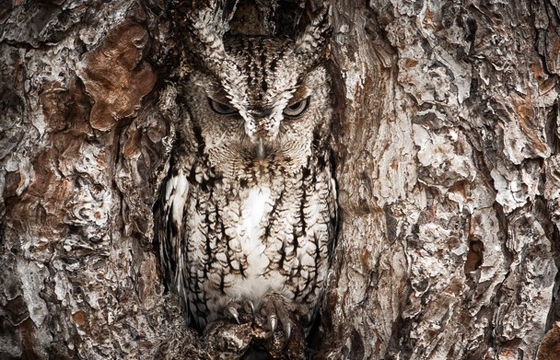 Juxtapoz // Thursday, August 08, 2013
The annual National Geographic Traveler Photo Contest has picked winners from what we're sure was a huge amount of submissions. Now we really want to travel...Take a look at the winners and some of favorite other entries after the jump...