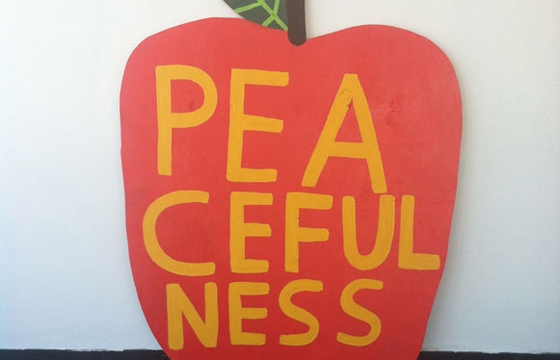 Juxtapoz // Thursday, October 31, 2013
This past April in our print edition, we featured the paintings and works of Indianapolis-based Nathaniel Russell. We have always loved his fake flyer and book series, but now we love seeing his newest body of work... taking his painting style and creating wood cutout pieces from them. Or of them. From them of them. You get it. The pieces now reside in the garden of Service Center in Indianapolis, Indiana. Russell notes that he would like to "make a lot more of these until I am dead." Hey we got Halloween in there!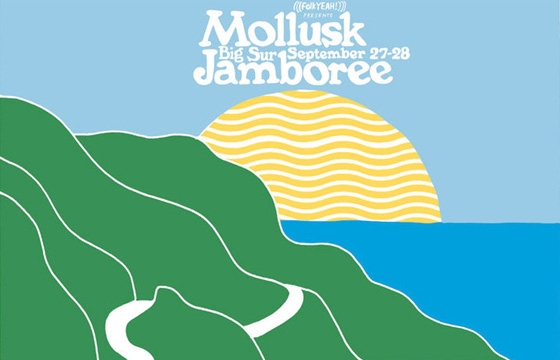 Juxtapoz // Thursday, September 19, 2013
We can't wait for this. Mollusk Surf Shop is taking their fantastic aesthetic down to Big Sur for a Big Sur Jamboree, a weekend of music, art, camping, probably a campfire, and a renewed sense that you need to read more. The Mollusk Big Sur Jamoboree will take place September 27-28, 2013, and with the help of (((folkYEAH!))), will present musical acts Vetiver, Beachwood Sparks, a Cass McCombs super group, Little Wings, and many more....