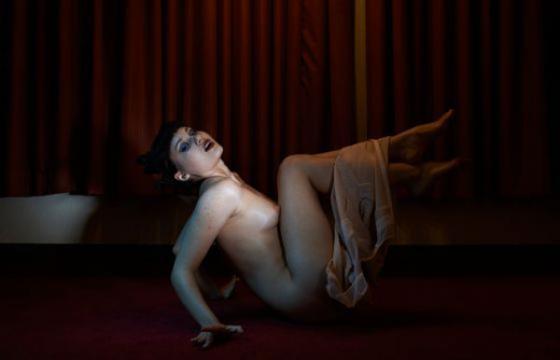 Erotica // Tuesday, January 08, 2013
'All of my purple life, I've been lookin' for a dame, That would wanna be my wife, That was my intention main, If we cannot make babies, Maybe we can make some time, Freak so pretty, you and me, Erotic City come alive, We can freak until the dawn, Makin' love 'til cherry's gone, Erotic City, can't you see? Freak so pretty, you and me...' Lustworthy as always, a few new shots from Nathan Appel.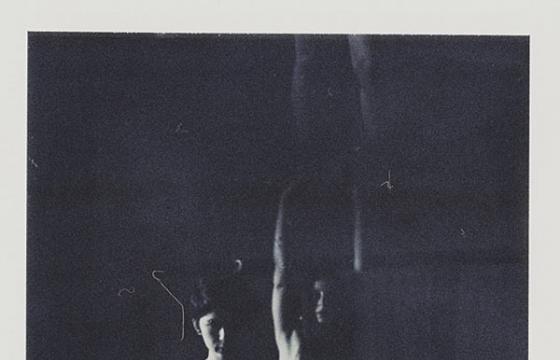 Erotica // Saturday, May 07, 2011
The deep, dark grit and grain of old polaroid film, the content of the solitary exposed, women engulfed in blackness and the discovery of something rich and forbidden.  Nathan Appel's photographic works seem to follow the words of Herman Hesse 'Among all my dreams the dark dream of love was most faithful' through the yearnings of his depictions in the night.