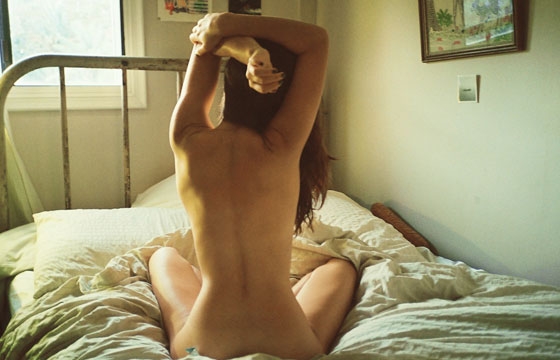 Erotica // Wednesday, November 20, 2013
There is never a shortage of desire in the work of Los Angeles based photographer Nate Walton. Playfully seductive and almost always sexually charged, Nate seems to have a handle on this whole picture game.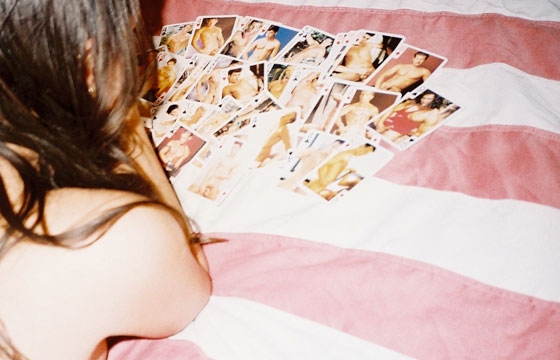 Erotica // Friday, May 10, 2013
Nate Walton is a photographer based in Los Angeles with an intimate day-to-day photographic blog that captures casual erotic moments in his simple, seductive, snapshot style documentation. Always interesting to see what somebody else's Wednesday looks like, especially when there's nudity involved.