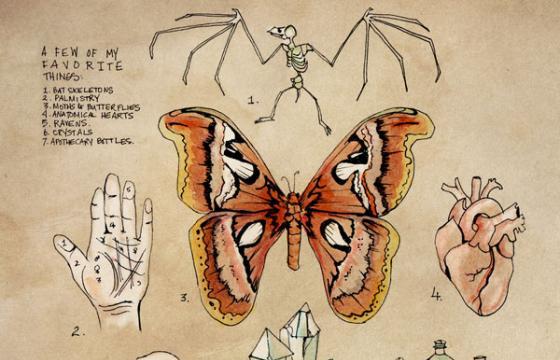 Illustration // Monday, December 10, 2012
Natalie Clapp is a Baltimore based illustrator that has been on a constant tumbling ocean of finding her way in the creative world. Inspired by the innocence and ignorance of bliss, and the rugged and chaotic line of the natural earth, she explores her art with a whimsical sophistication. She is currently working as a graphic designer for in Maryland, while simultaneously pursuing a career in illustration.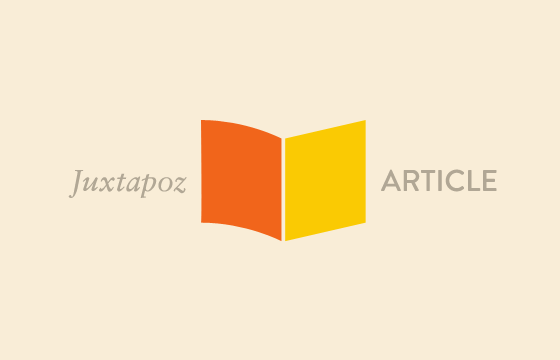 Illustration // Wednesday, November 02, 2011
Natalie Clapp finds her inspiration from the goofy scenes she may find observing the small towns through which she travels. Her work is quirky and fun, and may produce a chuckle every once in a while. She has done some commissions and art shows and is currently residing in San Francisco, where she is boldly looking for yet another way to bring a freshness to her work.