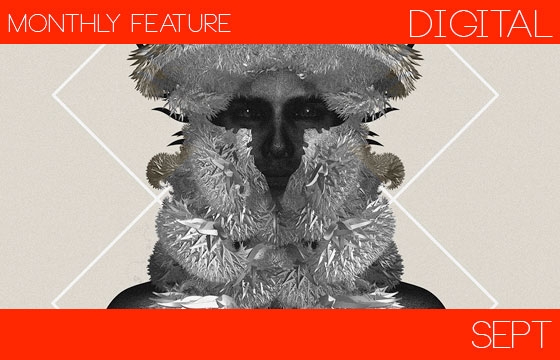 Illustration // Monday, September 23, 2013
NastPlas is a creative duo based in Madrid, Spain. Formed in 2006 by illustrator Fran R. Learte, aka "drFranken," and creative director Natalia Molinos, aka "Na," their work combines an impressive range of digital motifs and abstract patterns that imbue their elaborate illustrations with great visual charge and dynamism. Pieces by NastPlas never fail to possess vivid color that pops and intricate forms that entrance the eye with their beauty and complexity.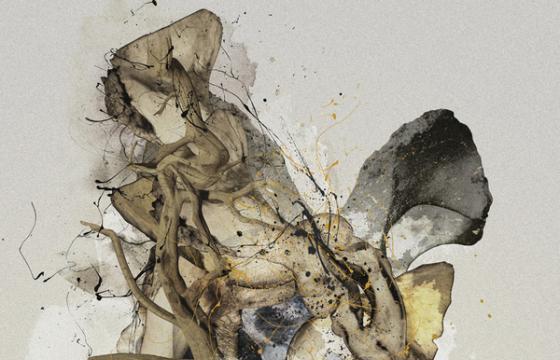 Juxtapoz // Tuesday, September 04, 2012
NastPlas is the collective of two Madrid, Spain based illustrators and digital artists; Dr Franken and Natalia Molinos. At first, we thought the work was burned wax on top of illustration, but we love the way the duo have digitally recreated that sort of uneven surface in their portraits.