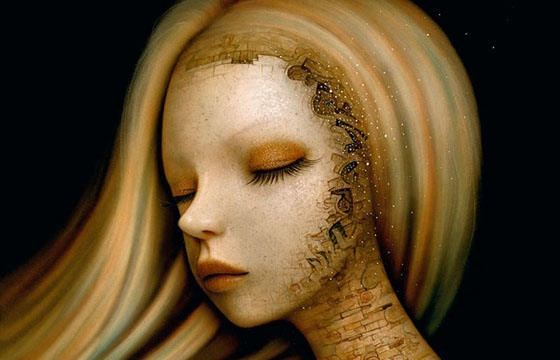 Juxtapoz // Tuesday, July 30, 2013
I think that nightfall is always the best time to become enveloped in the grotto that is Copro Gallery at Bergamot Station. There was a particularly dreamy aspect to opening night of the group that runs July 27 through August 20, 2013, and it transmuted boundaries on many levels...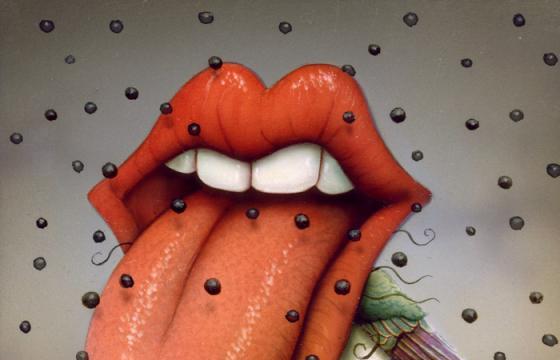 Juxtapoz // Tuesday, April 03, 2012
A Rolling Stone opens this week at New York City's Porter Contemporary, a group exhibition opening Thursday, April 5, celebrating "50 years of the Rolling Stones, while also seeking inspiration from the proverb A Rolling Stone Gathers No Moss. Afterall, as the proverb suggests, those who keep moving are never lacking fresh ideas or creativity.