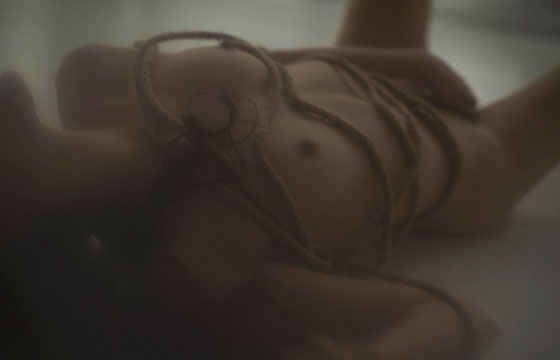 Erotica // Monday, January 06, 2014
Chicago based photographer Nancy Reyes emphasizes natural lighting as one of the most important elements of her work. She creates a sultry, dimly lit atmosphere which draws us in. This series entitled 'Diaphanous Love' describes exactly that, playing with the delacate translucense of light.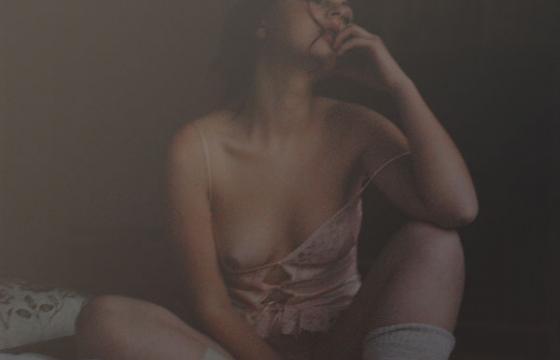 Erotica // Tuesday, October 16, 2012
Con Leche is the brainchild of 20 year old photographer Nancy Reyes. Delicate and romantic, Reyes' beautiful reclining nudes come to us as hazy dream-like visions, dappled in the softness of natural light and film grain. Reyes is based in Chicago and attends Columbia College.