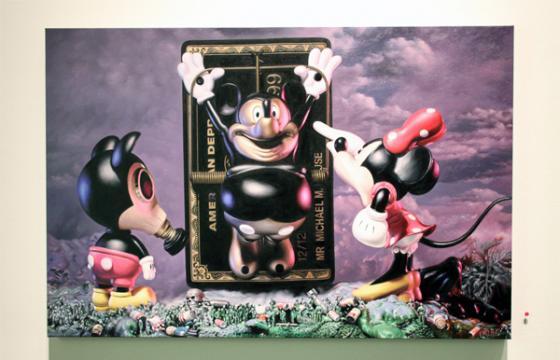 Juxtapoz // Tuesday, December 18, 2012
We stopped by Corey Helford Gallery for their latest exhibition "Crucifixion," a group exhibition inspired by the images and symbolic influence of the crucifixion. The exhibition features new works from Glenn Barr, Ray Caesar, Victor Castillo, Ron English, Natalia Fabia, Korin Faught, Sarah Folkman, Nancy Fouts, Eric Joyner, Benjamin Bryce Kelley, Maria Kreyn, Marco Mazzoni, Buff Monster, Annie Owens, Michael Page, Chris Pugliese, Candice Tripp, Mark Dean Veca, Nicola Verlato, Tom Neely, Lola, Tom Bagshaw, and Amy Sol.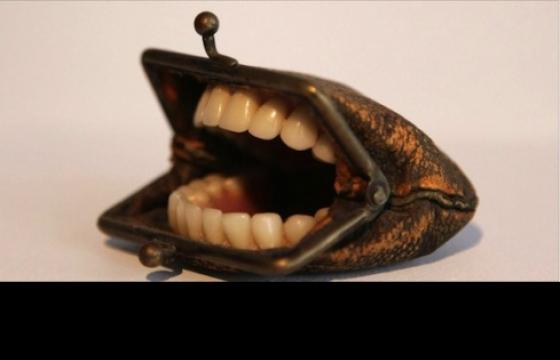 Juxtapoz // Tuesday, May 31, 2011
We are huge fans of the bizarre sculpture, and Nancy Fouts definitely covers all the basis for a great, entertaining sculpture artist. Some of the pieces are hidden within found objects, and some are just out in the open commentary pieces.