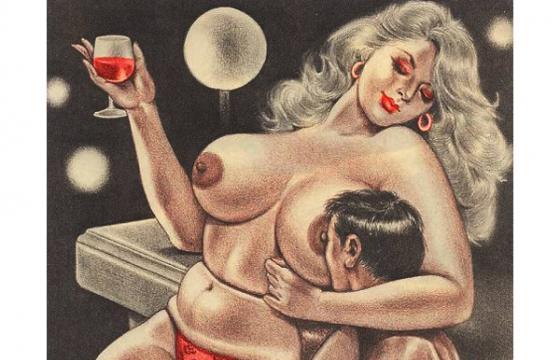 Erotica // Monday, February 06, 2012
Born in Osaka, Japan in 1947, artist Namio Harukawa specializes in depicting voluptuous, dominating women who overwhelm small, frail men with their overflowing flesh and power. Harukawa's eye-catching style and explicit subject matter have earned him a devoted international cult following.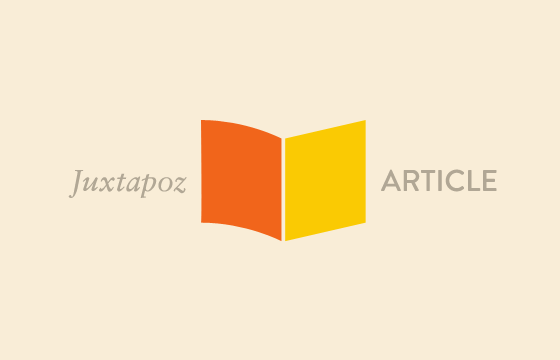 Erotica // Tuesday, December 06, 2011
Namio Harukawa is a Japanese artist that has become renowned for his Asian-European erotica renderings of dominant females. The main subjects of his work is usually a small, insignificant male, succumbing to a larger, big-breasted, big-bootied female.