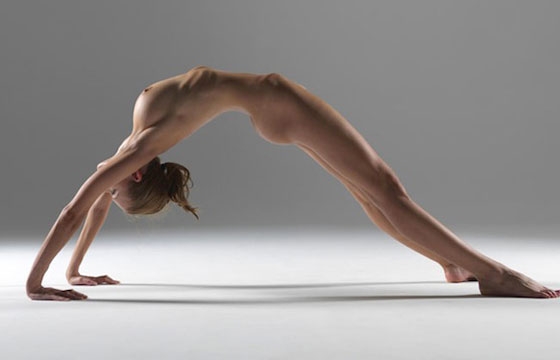 Erotica // Thursday, January 30, 2014
Photographer Peter Hegre posted these stunning images on Reddit, featuring his wife in some of her most perfected yoga positions. For those who aren't experienced yoga buffs, it's often hard to see the muscles being affected by the poses, especially when the instructor is fully clothed. These photos, thanks to perfect lighting, highlight the muscle tones being worked out by each unique position.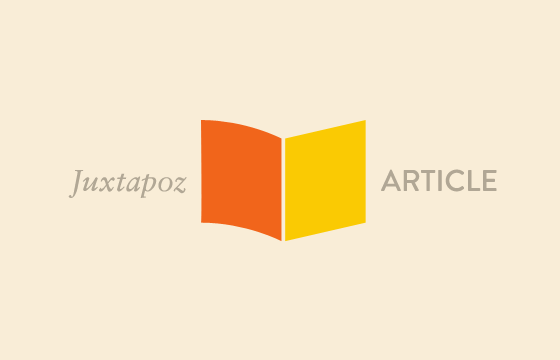 Erotica // Thursday, August 11, 2011
Tattooed vixen, Sophia Santi in Naked Yoga trailer for Cafe Glow... sigh....