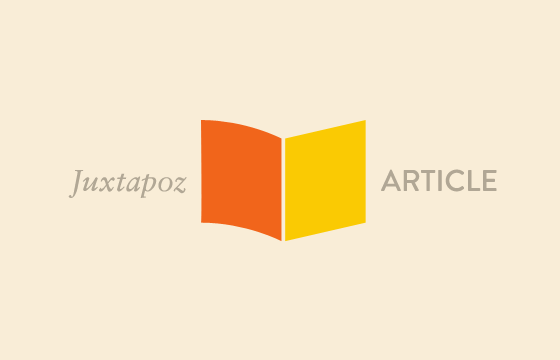 Erotica // Monday, November 12, 2012
Naked Love: An Erotic Animated Film in Production is  an explicit, animated short film that is revealed in installments online as the film develops by Sara Koppel (director and animator). Once finished, every minute of film wil be completley hand drawn, making up approximately 720 separete drawings. Naked Love: Eva's Garden is the first chapter (of seven that will comprise the entire film), and has been shown at erotic film fests around the world.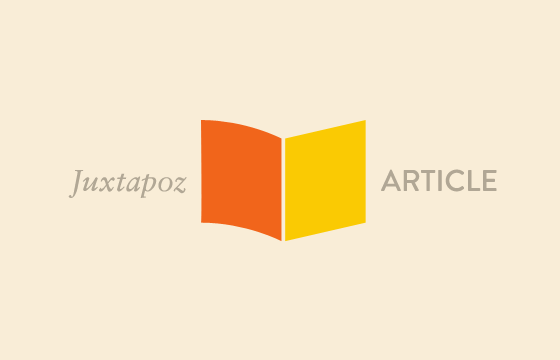 Erotica // Monday, November 05, 2012
An animated, erotic excerpt from what will soon be a 15-20 minute provocative short, 'Naked Love' is Sara Koppel's film portraying a surrealistic trip through different people's erotic meetings. It is a sexy tribute to everyone's individual sexuality and sex without oppression, guilt or shame.