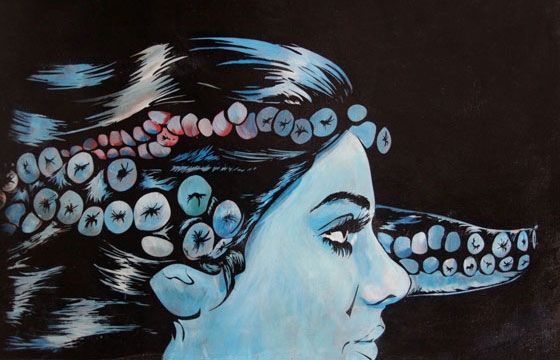 Illustration // Monday, October 28, 2013
Boulder based artist Myah Bailey uses muted tones and supernatural imagery to create noir scenes from a larger narrative. Each series is compromised of parts of an ongoing story with intersecting characters and overlapping themes.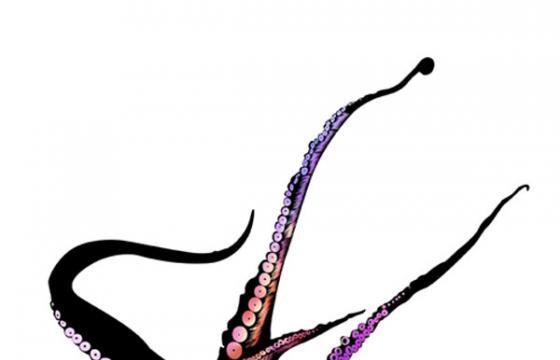 Illustration // Wednesday, August 24, 2011
Myah Bailey is an artist who specializes in digital illustration, mixed media and photography (specifically tilt-shift photography).