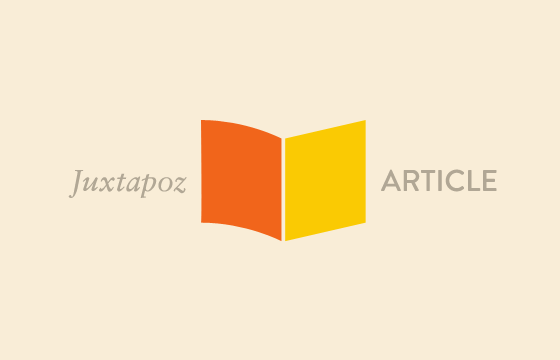 Tattoo // Wednesday, October 31, 2012
Vice's third installment of Tattoo Age's incredible special on Osaka-based Mutsuo is now online. The nine-minute video--packed with the artist's commentary on Japanese tattoo stigmas and a tour of the temple from which he gains inspiration--after the jump.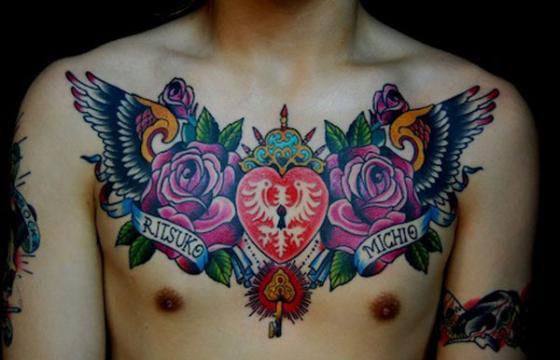 Tattoo // Wednesday, October 10, 2012
The second season of Vice's Tattoo Age video series began with the fabulous 3-part profile on Valerie Vargas of Frith Street Tattoo in London. Now, it takes us to Osaka, Japan for a peak into the life of Mutsuo of the Three Tides Tattoo. Part 1 of Mutsuo's profile drops October 10th, but the trailer below promises that it will be another great watch.