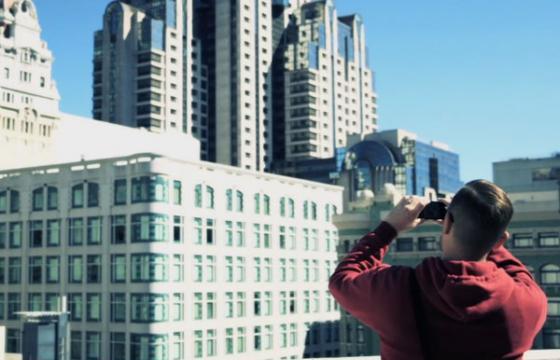 Juxtapoz // Wednesday, January 16, 2013
Our friends at DGK produced this "Brainstorm" short film documenting the process and methods of photographer Travis Jensen, whose candid shots capture true-grit stories from the streets of San Francisco.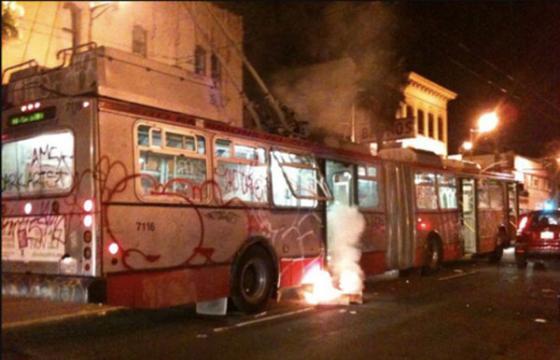 Graffiti // Friday, March 23, 2012
There are certain images you see that instantly make you jealous of anyone who witnessed it first hand.  We were only a few blocks away from where this went down celebrating the Giants win in other destructive manners.  Unreal looking.