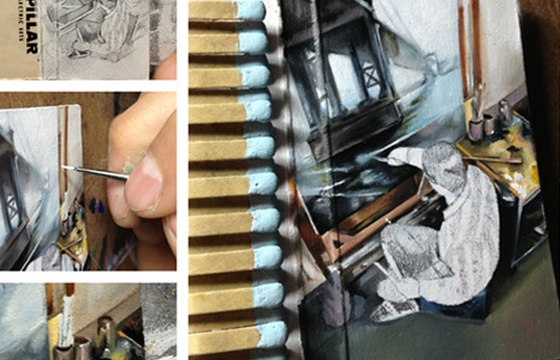 Juxtapoz // Thursday, August 08, 2013
We have shown the work of LA-based artist Joseph Martinez before, exhibiting his starnge, cubist bust-drawings and depictions of human hearts rendered with pieces of dollar bills. This morning we take a look at his tiny, miniscule matchbook artworks!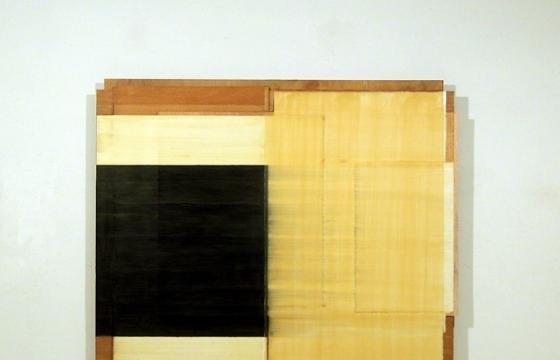 Juxtapoz // Monday, December 19, 2011
Melissa Kretschmer's "Plane Series" from 2007 combines graphite and beeswax on paper and plywood to create these multi-media abstractions that balance color and texture while creating spatial depth with multiple surfaces and varying degrees of opacity.