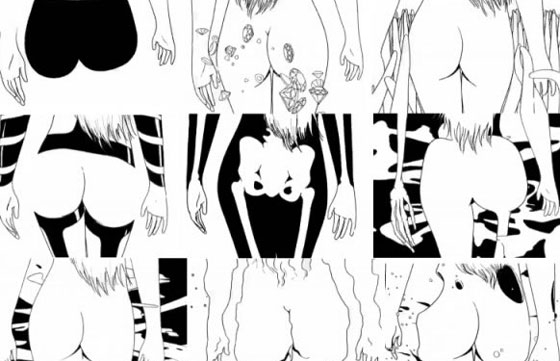 Erotica // Wednesday, January 29, 2014
A hypnotic animation dedicated to our favorite part of the female anatomy created by Mrzyk & Moriceau for Sebastien Tellier's song entitled "Look".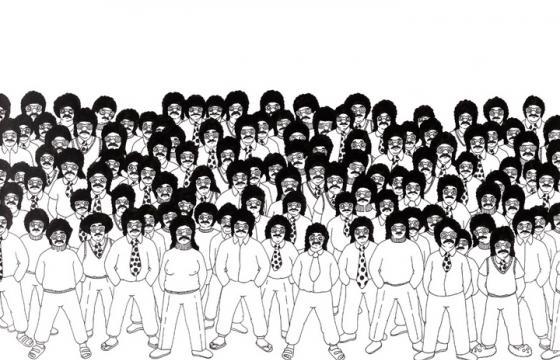 Juxtapoz // Wednesday, February 23, 2011
We caught the new Mrzyk & Moriceau solo show, The Man With the Golden Gun, at Ratio 3 in San Francisco right before it came down last week, but the show has some many great pen and ink drawings that we compiled our favorites here. Wit to perfection. More after the jump . . .