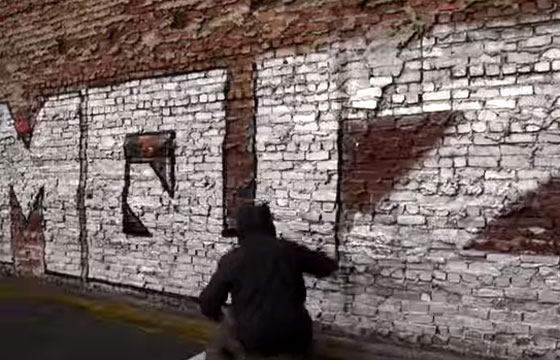 Graffiti // Monday, May 19, 2014
Set to a heavy based track,MQ paints an MQIZM straight letter in the grimey streets of the Tenderloin in San Francsico.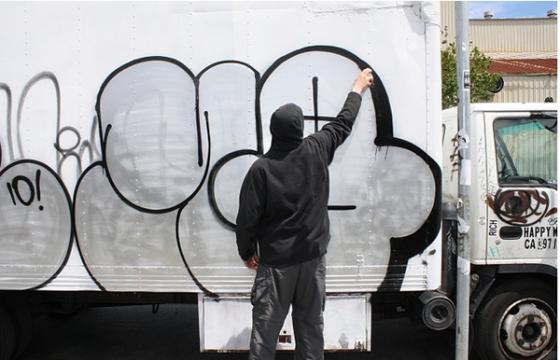 Graffiti // Friday, April 06, 2012
Every Friday we feature someone old or new, traditional or unconventional, active or not, and so on. This week's spotlight is on MQ.