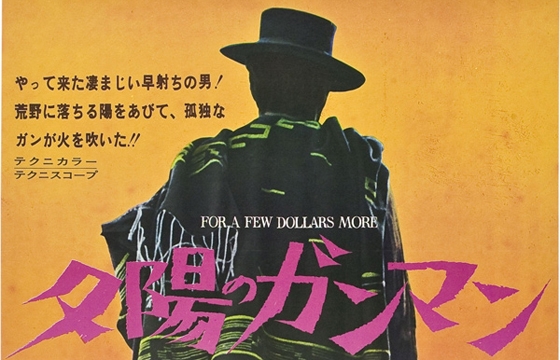 Design // Wednesday, June 11, 2014
We love browsing through old movie posters, especially foreign ones. This is a few of our favorites from a recent 50watts post on vintage Japanese movie posters...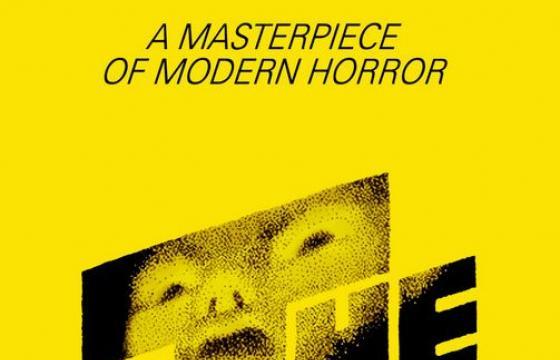 Juxtapoz // Wednesday, March 02, 2011
One of the undeniable legends of poster design and cinema, Saul Bass, has a retrospective exhibition, Bass Notes: The Film Posters of Saul Bass, up at Kemistry Gallery in London through March, 17. Having basically created the template to a modern movie poster, Bass' canon is so iconic that your favorite classic movie poster was probably designed by Bass, or someone borrowing his style. Images and information after the jump . . .