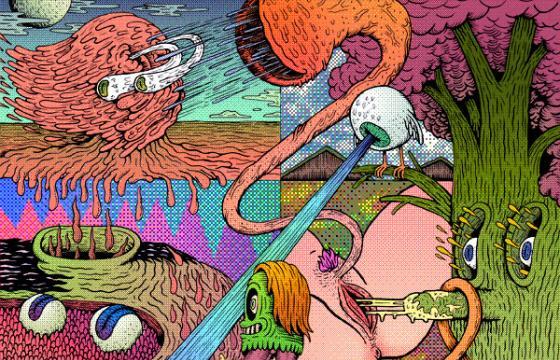 Erotica // Saturday, June 30, 2012
  Mou (aka Carlos Ortiz) specializes in psyched-out cosmic pornscapes. When he isn't cranking out zines or drawing comics, he also makes music. Mou is based in Monterrey, Mexico.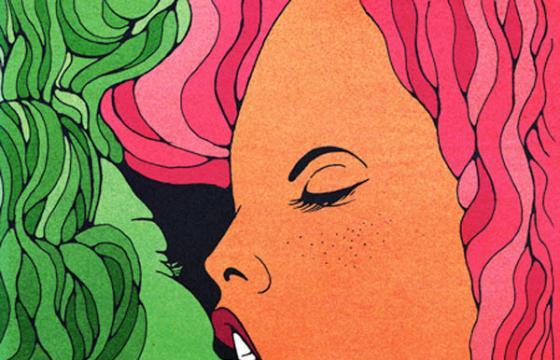 Erotica // Friday, May 06, 2011
The candy-coated, futuristic skittle illustrations and digitally racey works of Monterrey MX's artist Mou will leave your mouth watering.  Hot, bright textures and graphically depicted girl on girl action straight out of a pitcher full of futuristic kool-aid.