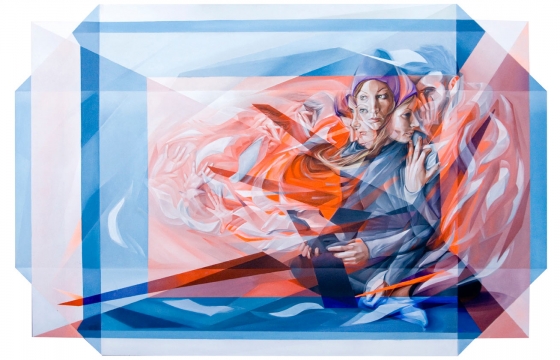 Juxtapoz // Wednesday, August 06, 2014
This Saturday, August 9th, C.A.V.E Gallery will be presenting "Remix Every Second" - a two person exhibition featuring Danish artist Morten Andersen and Italian artist Vesod Brero - two exciting artists who have been pushing creative boundaries, developing a unique, futuristic style that is rapidly gaining worldwide attention. Each artist harmonizes classical painting techniques with the freestyle of graffiti art. The twisting, geometric works...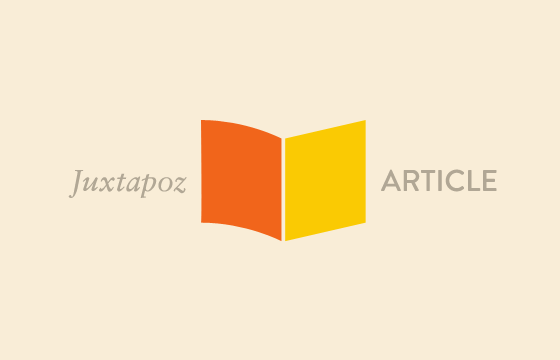 Juxtapoz // Wednesday, July 20, 2011
The UK's first comprehensive "Graffuturism" exhibition, titled "Rudimentary Perfection," brings together an impressive group of notable international artists linked by their innovative spirit and shared graffiti heritage. Each of these artists has ventured down a unique path, offering a radical take on expressive, figurative and letter-based abstraction.