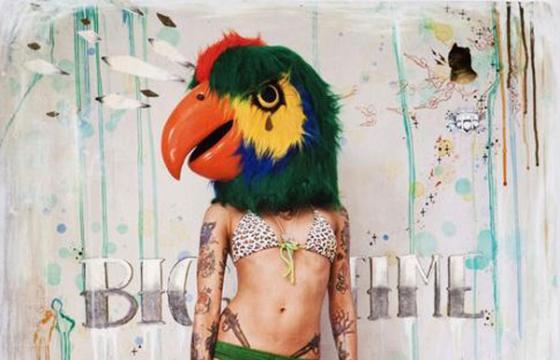 Erotica // Wednesday, January 09, 2013
Morgan Slade is a Los Angeles-based artist whose work explores the symbolic shorthand of corporate logos and brand identities that permeate American consumer culture. Slade appropriates these symbols and places them in the context of his paintings as a way to alter their symbolic status, redefine their meaning, and create his own personal vocabulary....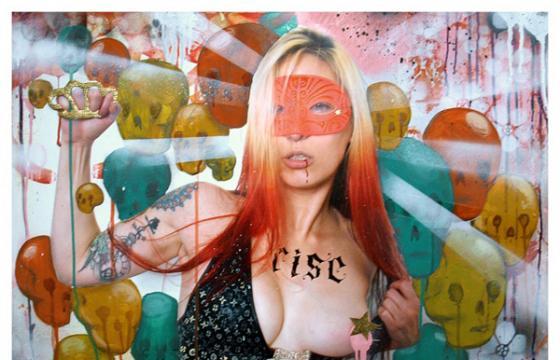 Juxtapoz // Wednesday, January 05, 2011
Los Angeles-based artist Morgan Slade will be showing at Shooting Gallery in San Francisco starting this Saturday, January 8th with a nicely titled Company Killers. The show will featuere 10-12 mixed-media pieces around the themes of consumerism in relation to "communication and to our identification of the self or the group." With a name like Company Killers, you knd of have to go at consumerism head-on. Images after the jump . . .