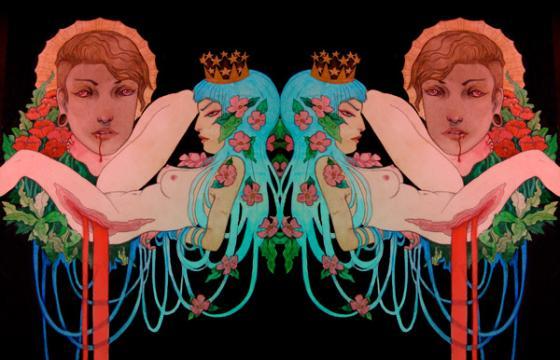 Illustration // Tuesday, August 07, 2012
Morgaine Faye's work is centered around the ornamentation, growth, and destruction of the figure as a personal narrative. Using icon, archetype, and symbolic language, my imagery explores internal worlds and subconscious urges that are manifested visually as marks upon the body.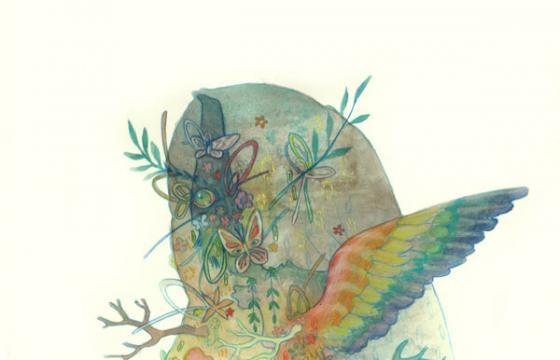 Illustration // Tuesday, July 05, 2011
Morgaine Faye was born where the redwoods meet the sea in Santa Cruz, California. Influenced by the abundant natural beauty around her, she began making pictures as soon as she could hold a crayon. She enjoys making images about internal experiences with complicated and often contradictory emotions. She currently resides in SE Portland, Oregon with her dog Wolfgang.