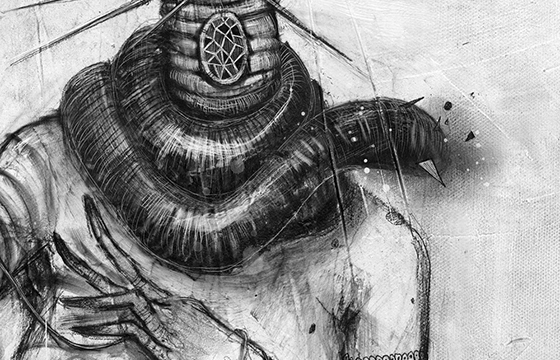 Erotica // Wednesday, June 05, 2013
"Scarf" by Moon is a precious, lovely little graphite drawing capturing a character and cute-sexy scene with a scarf. The piece is done with gesso and graphite on canvas. Moon is an artist who started working with graffiti, then moved into working as an art director and illustrator. She currently works as a freelancer and teaches Identity, Typography and Graphic Design.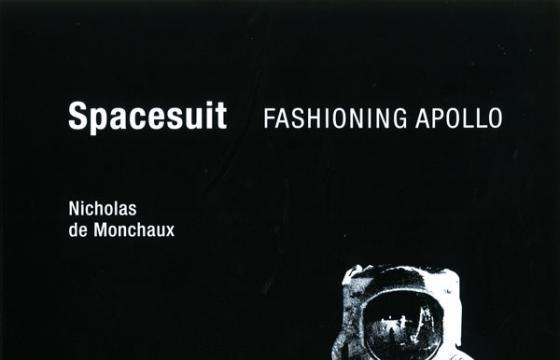 Juxtapoz // Tuesday, June 14, 2011
Bras, panties, girdles and eventually the sport bra have all existed in Playtex's product line, but did you know they also manufactured the Apollo Spacesuits that let 12 men dance around on the surface of the Moon? Neither did we. You learn a lot reading Nicholas de Monchaux' Spacesuit: Fashioning Apollo.