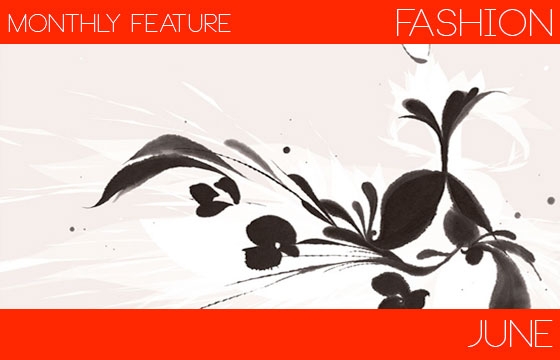 Illustration // Monday, June 03, 2013
Tobie Giddio was born in New Jersey in 1963 and later attended the Fashion Institute of Technology in New York to study fashion illustration. Soon after graduation she began creating weekly advertisements in the New York Times for Bergdorf Goodman, where she began to apply a modern eye and an avant-garde sensibility to the tried and true art of fashion illustration, revealing a natural inclination towards deconstruction and abstraction. Giddio's impressive client list includes Alexander McQueen, Swarvoski, Tiffany & Co., Cartier, Apple, and Vogue.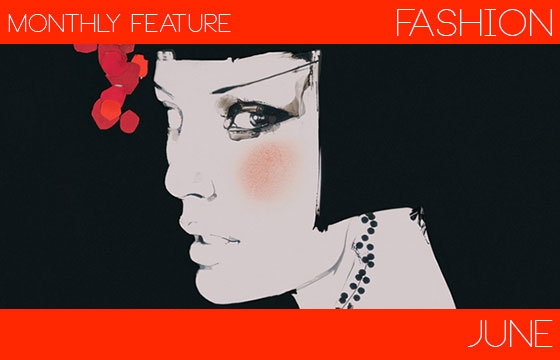 Illustration // Monday, June 03, 2013
Born in Kent in 1959, UK artist David Downton worked as a freelance illustrator for 12 years before he found his true calling as a world-renowned fashion illustrator. After being commissioned by the Financial Times to draw at a couture show in 1996, his career quickly escalated, attracting such prestigious clients as Tiffany & Co., Harrods, Dior, L'Oreal, and Harper's Bazaar, among others. In 2007, Downton launched Pourquoi Pas?, the first ever journal of fashion illustration, and he is currently a visiting professor at the London College of Fashion.