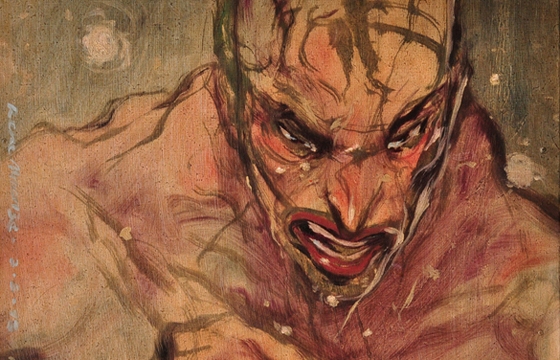 Juxtapoz // Thursday, September 05, 2013
Monterrey, Mexico based fine artist and former Juxtapoz featured artist Rene Almanza just sent us a series of beautiful new paintings he has been working on. The artist has moved from him more futurist style to a more classical, but still contemporary, portrait style.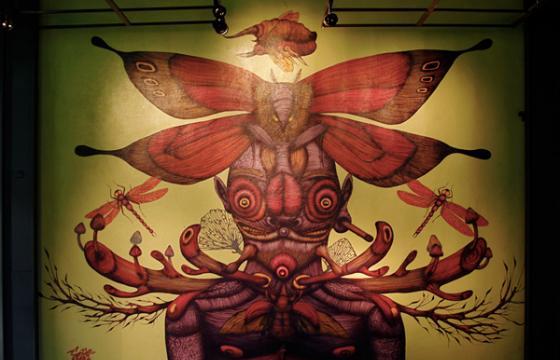 Juxtapoz // Tuesday, August 07, 2012
Sego just sent us these pictures of a new wall in Monterrey, Mexico to our team at Juxtapoz Latin America. The new piece features a character with natural signature elements like butterfly wings, branches, and an entomological style often used by the Mexican artist.