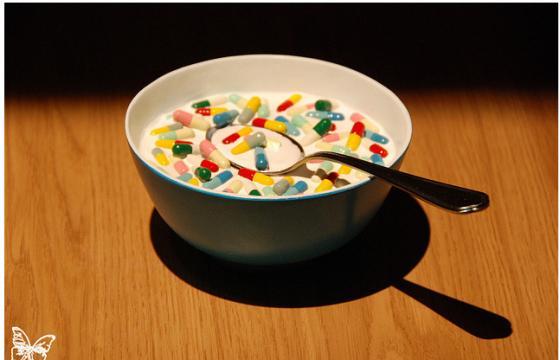 Juxtapoz // Friday, October 14, 2011
London's Moniker Art Fair has returned this year, bringing together various street artists and their supporting galleries under one roof. Scream Gallery, LeBasse Projects, Stolenspace, Andenken Gallery, and other international spaces are at Moniker this year, and our London correspondent made it over yesterday to preview some of the installations.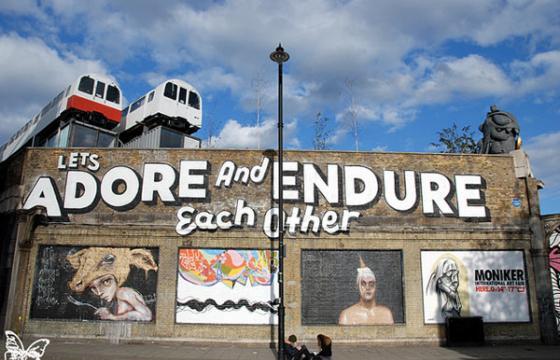 Juxtapoz // Sunday, November 07, 2010
With the beneift of a little review, its quite fair to say that last month's London's Moniker International Art Fair went very well, with over 10,000 people attending Moniker during the four-day event at Village Underground. Its also quite fair to say a certain kind of what the establishemnt would call "street art" and we say perhaps just "art", including the likes of Steve "ESPO"  Powers, Herakut, Titi Freak,  and Faith47, has gained even more momentum.