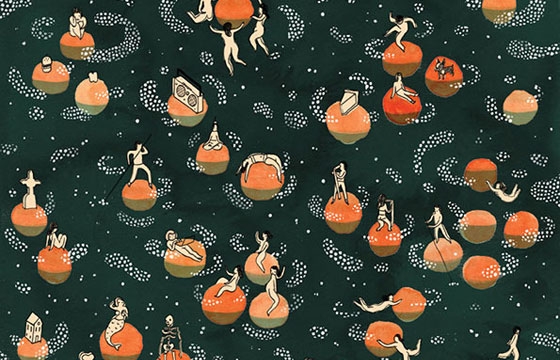 Erotica // Thursday, March 27, 2014
Monica Ramos is a watercolor artist who's detailed works leave us all intrigued. Tiny figures balancing on oranges or swimming in cereal mesmerize the eye. Monica has worked with The New York Times, Pulp...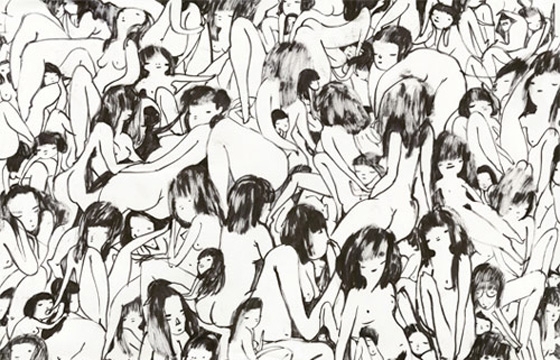 Juxtapoz // Tuesday, September 24, 2013
We love these illustrations by Brooklyn-based artist Monica Ramos. Monica was born and raised in the Philippines and graduated from Parsons in 2012 her work has been featured in The New York Times, Lucky Peach, Pulp Magazine, Rookie Mag and Oh Comely!