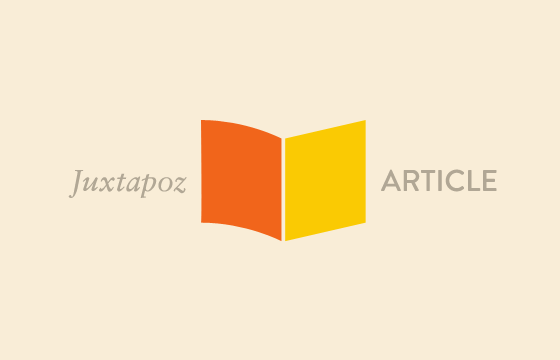 Juxtapoz // Thursday, May 06, 2010
Here's a little proof we didn't just take all the money we raised from last November's auction and go on vacation. Mitch Cope of Power House Project in Detroit, the non-profit we raised money for with our Juxtapoz 15th Anniversary Benefit show and auction, is beginning to lay all the groundwork for the 2nd and 3rd phases of the Project.   Read More...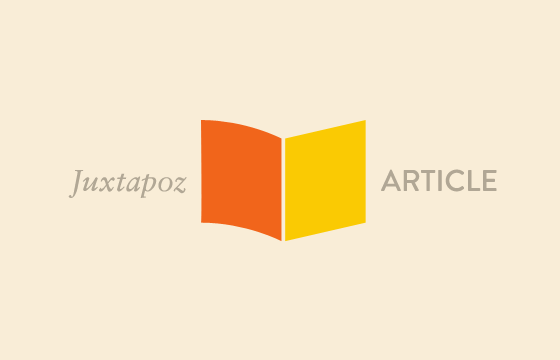 Juxtapoz // Friday, March 13, 2009
She's been described by Swoon as a "rising star," even as "a natural." San Francisco Bay Area based Monica Canilao (Juxtapoz #93) creates layered, deep, and intellectually challenging pieces. One of the hardest working artists around, Monica spends her days experimenting with new mediums, planning work dates ("because it brings me a lot of joy to be working around others and skill sharing whenever possible"), and taking the craft of handmade artistry to new levels. Learn more about this insatiable artist and why she claims "eating sandwiches and inventing rap" was the best things she's done to breakthrough as an artist.