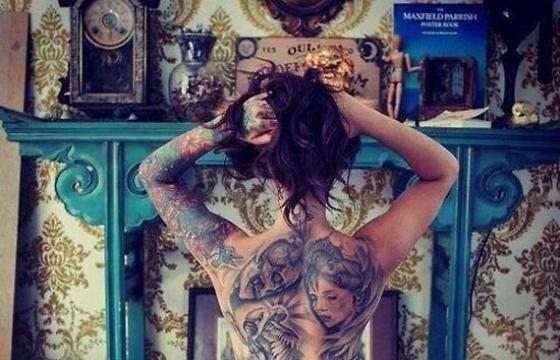 Tattoo // Monday, October 15, 2012
Talk about a serious case of the Mondays. Sometimes the only thing to make it all better is to state off into our gorgeous, weekly selection of tattooed babes- our Monday Muses. Where ink, skin, seduction, talent and beauty all collide- it doesn't get much better than this. Enjoy, no matter what day of the week it is.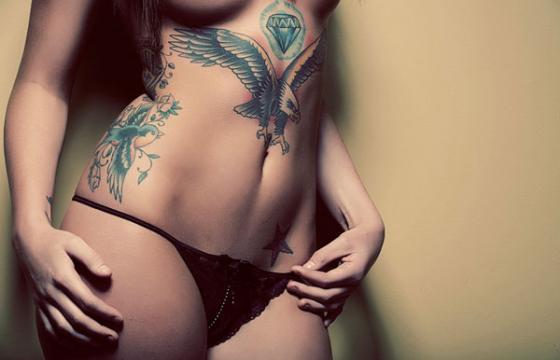 Tattoo // Monday, June 18, 2012
Tattooed foxes, vixens, babes, sirens, vamps and sweethearts. Inked seductresses, darlings, charmers, temptresses and honies. These are the ladies that make up this weeks selection of Monday Muses. We'll make it through this week together, baby.