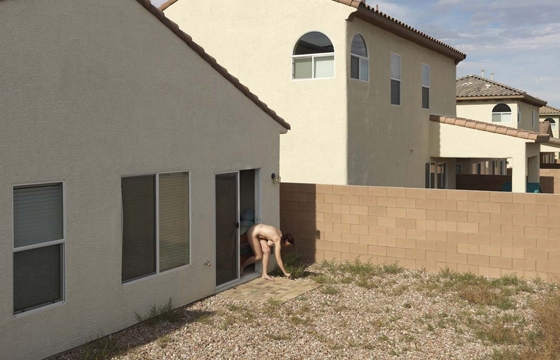 Juxtapoz // Monday, June 17, 2013
Mona Kuhn is curating a show entitled Under My Skin: Nudes in Contemporary Photography at Flowers Gallery in New York City opening June 20th. THe exhibition is a selection of works created mostly in the last five years reflecting how we are currently representing the nude through photography. In an interview with Le Journal de Photographie, Mona states, "It is a fascinating subject to me. Trends in art come and go, but the Nude remains a canon of high art, like a shadow we cannot jump away from..."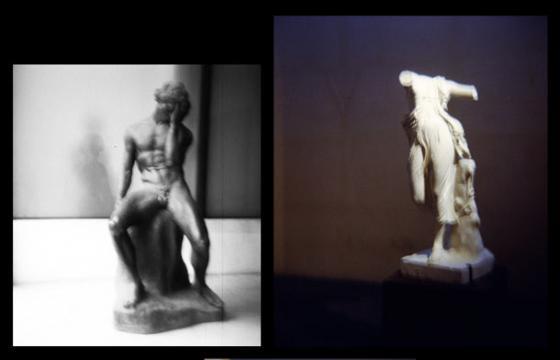 Juxtapoz // Wednesday, March 09, 2011
Fashion photographer Carlotta Manaigo will join 49 other photographers in a grand inauguration at the "House of Photography" of the Deichtorhallen in Hamburg, Germany tomorrow night at 7 pm. The Deichtorhallen is one of the best known exhibition galleries worldwide. The historical buildings are divided into an exhibition hall for contemporary art and the "Haus Der Photographie", providing 6000 square meters of exhibition area; one of Europe's largest exhibition centre.