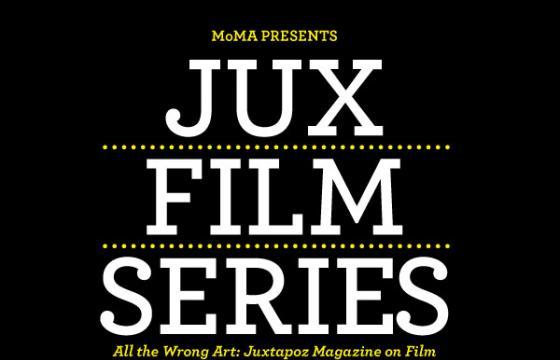 Juxtapoz // Monday, January 03, 2011
We are extremely pleased to announce our collaboration with the esteemed landmark instituition of the MoMA as they present All the Wrong Art—Juxtapoz Magazine on Film. The series, which starts at the Roy and Niuta Titus 2 Theater at MoMA on Monday, February 7, 2011, will feature films on Robert Williams, David Choe, Liz McGrath, Ed Hardy, Bozo Texino, and many more. More details after the jump . . .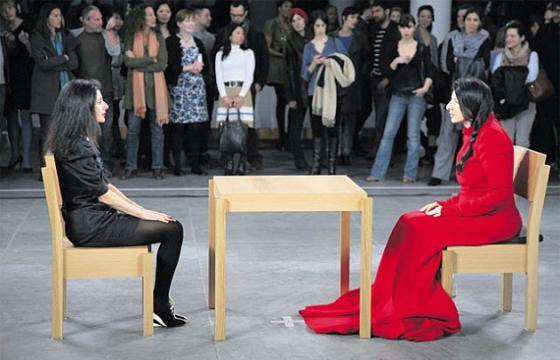 Juxtapoz // Wednesday, December 29, 2010
Think about it. To sit in front of 1,500 people for 716 hours and 30 minutes without outwardly expressing herself, as Marina Abramovic did at her historic Museum of Modern Art performance exhibit this past summer, aptly titled "The Artist Is Present," was one of the highlights of the art world in 2010. Maybe it was the highlight. Marco Anelli's powerful portraits of sitters in front of Abramovic will soon be available in a monograph from Aperture. More information after the jump . . .