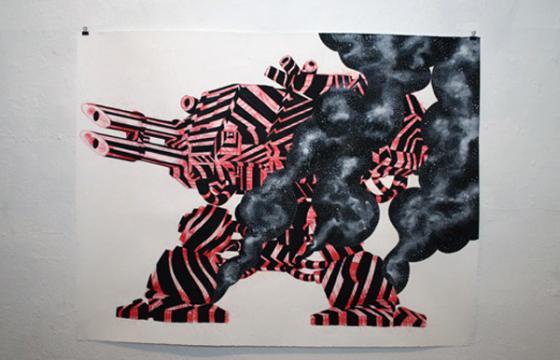 Juxtapoz // Monday, February 07, 2011
  Saturday night was the opening of Mola Salsa, David Ellis' solo exhibit at New Image Art Gallery.  Photos and more after the jump...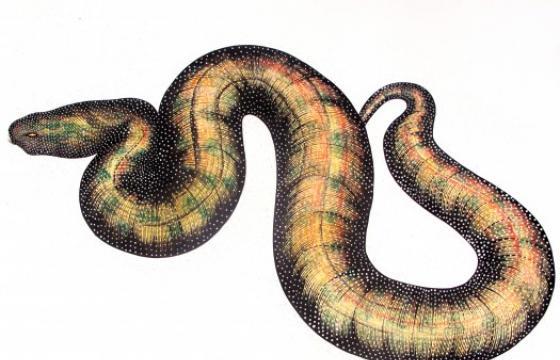 Juxtapoz // Thursday, February 03, 2011
One of our finest covers was done by David Ellis back in March 2007. Add the fact that Ellis was the centerpiece of our December 2009 Barnstormers issue, and we consider him to be one of the leading contemporary artists that we have ever covered. He will showing new works at New Image Art starting this Saturday, February 5. More after the jump . . .