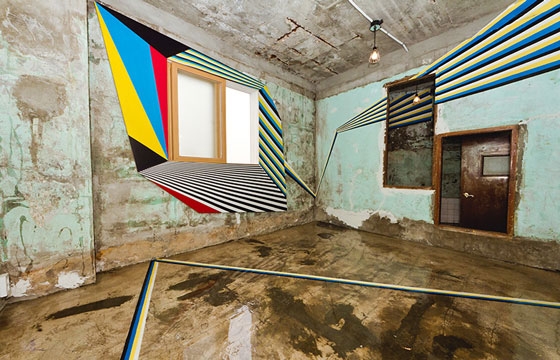 Juxtapoz // Tuesday, August 18, 2015
We're obsessed with Playvakki's bright, bold art. The duo, Moki and Vakki, are based out of Seoul and have installed some incredible urban and street art pieces. Their website showcases the diversity of their projects, which include commercial installations and animated video art pieces.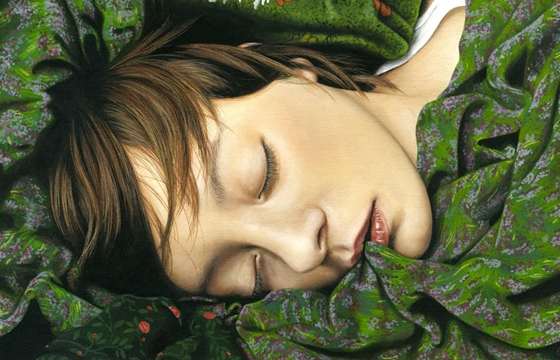 Juxtapoz // Tuesday, January 28, 2014
We recently checked in with Hamburg-based artist Moki, whose acrylic paintings we admired earlier last year and were pleased to be introduced to her fantastic paintings on wood! Inspired by Japan's Hayo Miyazaki (Spirited Away), Hamburg-based artist Moki's acrylic paintings feature humans enveloped in cold, serene northern landscapes.