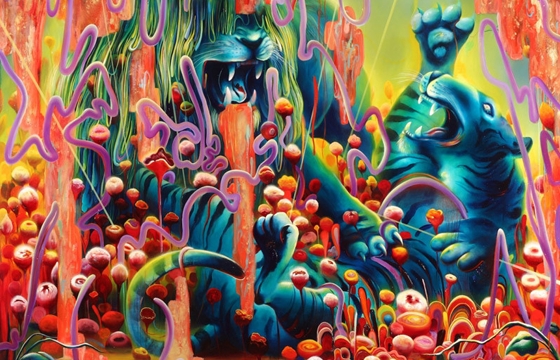 Juxtapoz // Thursday, January 23, 2014
A nice show that just opened in San Francisco... Modern Eden Gallery is pleased to announce Feral Creatures, a group show curated by Stephanie Chefas. A celebratory mix of the real and fantastic, "Feral Creatures" explores connections between the human spirit and the animal kingdom.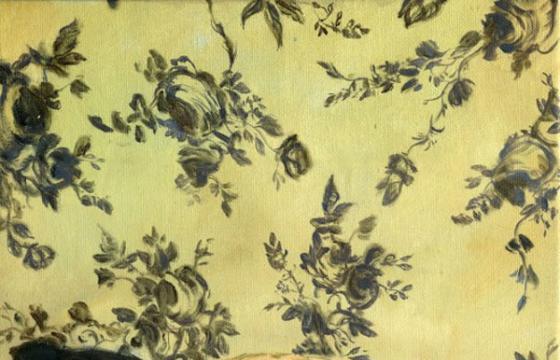 Juxtapoz // Saturday, May 05, 2012
Sergio Lopez, born in 1983, is a graduate of the Academy of Art in San Francisco - and is an exemplary painter in a variety of mediums. His artistic knowledge ballooned when he discovered his love of oil painting and charcoal drawing. His newest exhibition, Sacred Spring, will be on display at Modern Eden in San Francisco, through May 6, 2012.