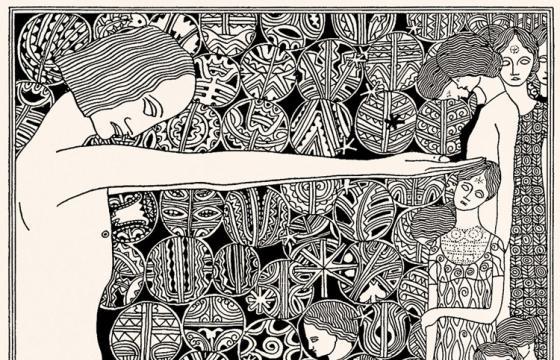 Juxtapoz // Wednesday, May 07, 2014
A beautiful set of illustrations from Hungarian modernist, Lajos Kozma. We just read on Dwell that he studied architecture at Budapest Imperial Joseph College, and after graduating, he joined the Young Ones, a group of designers who studied Hungarian folk art and architecture and created furniture.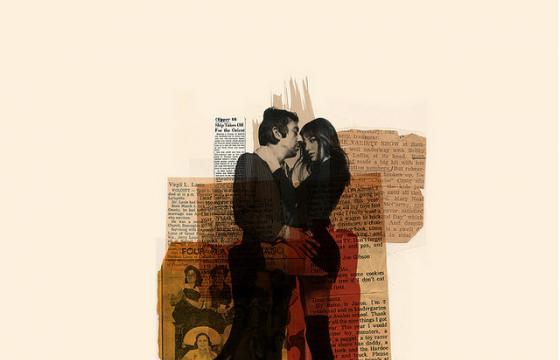 Juxtapoz // Friday, January 14, 2011
Anything that has modern futurism, vintage touches is gold in our book. Take the work of Arian Behzadi, a biological science student who obviously has great taste in creating minimal, mixed-media, geometric collages. More after the jump . . .