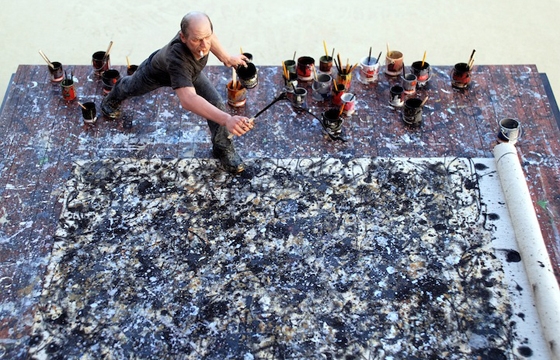 Juxtapoz // Monday, September 28, 2015
We are really enjoying New York-based painter and sculptor Joe Fig's miniature dioramas of famous artists in their studios. He has painstakingly sculpted the studios of everyone from Jackson Pollock to Ryan Mcginness!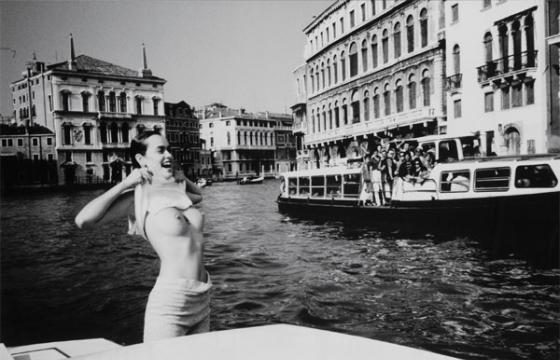 Juxtapoz // Monday, January 10, 2011
Famed fashion and fine art photographer Helmut Newton, who passed away in 2004, has 75 images from the 1973 to 2002 on display at the Kunsthaus Apolda Avantgarde in Apolda, Germany. The works range from model shoots with Naomi Campbell, to fashion portfolios for Yves St. Laurent. More after the jump, some NSFW...