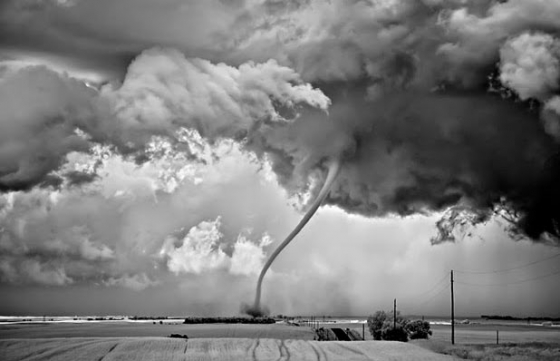 Photography // Thursday, April 23, 2015
These are just stunning photos, not only because of the power of nature, but of the accomplished skill and timing by which photographer Mitch Dobrowner. These storms are fierce, almost unearthly if you think about it, but only something that the earth could create with such force and beauty, danger and size. Mitch, you are amazing.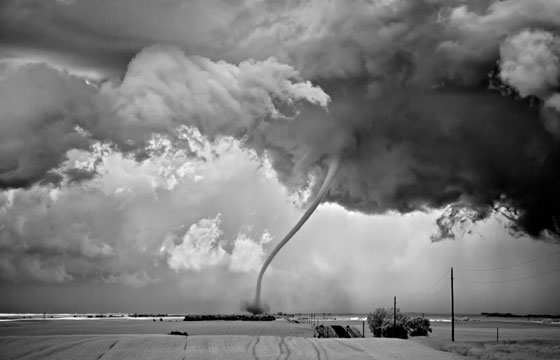 Photography // Thursday, July 03, 2014
Mitch Dobrowner creates photographs of immeasurable storms in the American Midwest and Southwest. Between 2005 and 2014, Dobrowner traveled to the plains rendering stormscapes in various states, some of which are home to notoriously destructive tornados.