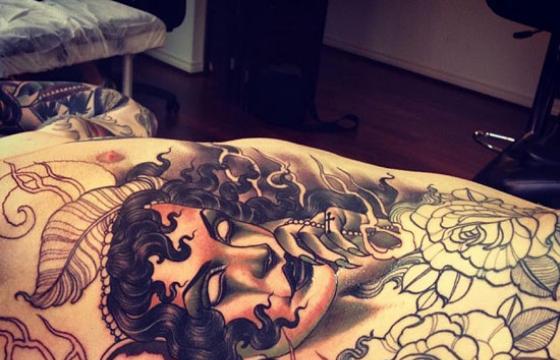 Tattoo // Friday, October 12, 2012
As we're wrapping up the week over here at Juxtapoz, we though we'd show you some of our top pics of incredible tattoo's we've come across in the last couple days from the talents of Brian Thomas Wilson, Emily Rose Murray and Mitch Allenden. A few of the greats. Enjoy!!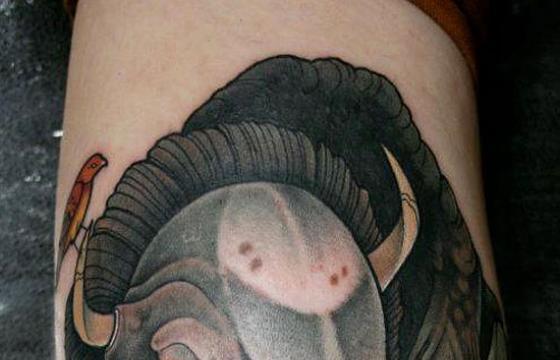 Tattoo // Thursday, September 06, 2012
Mitch Allenden is a tattooer based in Leeds, UK, with a distinctive illustrative style that crosses over to the beasts and elements he inks. He is tattooing at Inspirations Tattoo shop in the UK. View more of Mitch's work on his Facebook page.