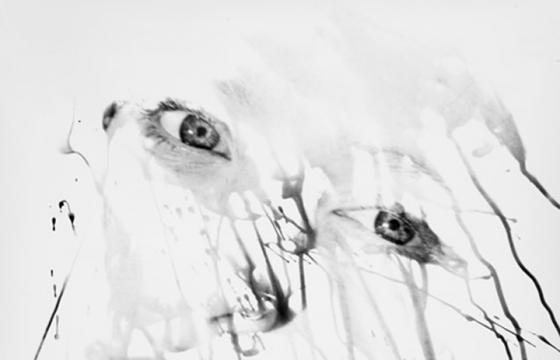 Juxtapoz // Monday, April 02, 2012
We came across these haunting, eerie portraits by Mississippi-based artist  Timothy Pakron, where he takes a photo of his subject and then created a portrait that is based on random painting in the darkroom. As Pakron notes, " I am comfortable with the viewer ultimately feeling uncomfortable."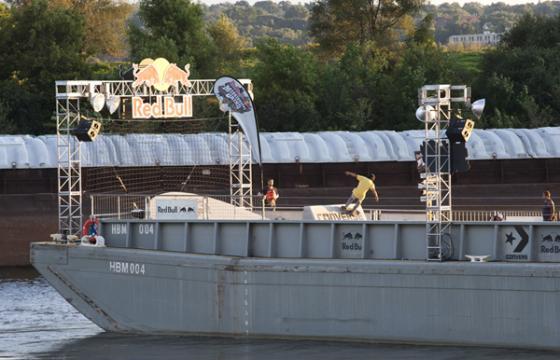 Street Art // Wednesday, September 21, 2011
"Sponsored and created by Red Bull, the Mississippi Grind river barge tour is presenting a unique skateboarding experience. Built on a massive barge, this floating skatepark will travel a total of 1,705 miles from its launch point in Minnesota's Twin Cities to its final destination of New Orleans, La. Upon completion of the journey, Red Bull will donate the obstacles from the barge skatepark to the city of New Orleans to be placed in a public skate space."